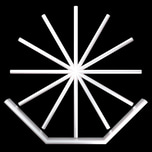 What's a Library but an Anomaly?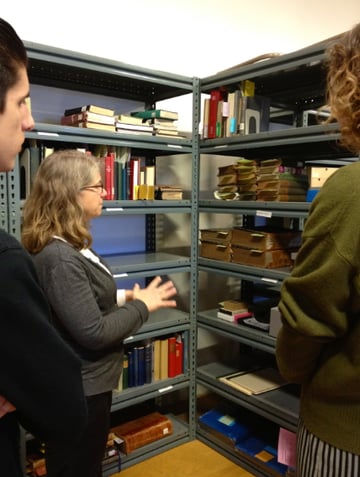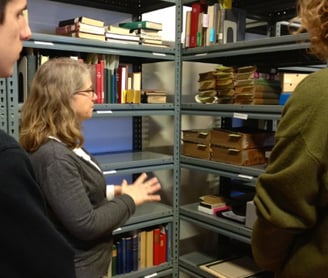 What better way to begin thinking about what "The Archival" means than exploring the idea and act of preservation? To learn what it takes to repair books and to get inspired for the design of the third edition of GRAPHITE, designers Anna Reutinger, Jon Gacnik, and I visited the UCLA Conservation Lab.
Lab supervisor Kristen St. John showed us all of the material that the lab has to repair. There is no single formula to when it comes to treating problems a book might have; rather it is a fine balance between a delicate science and intuition.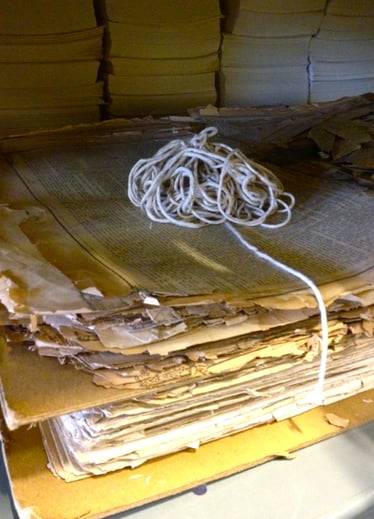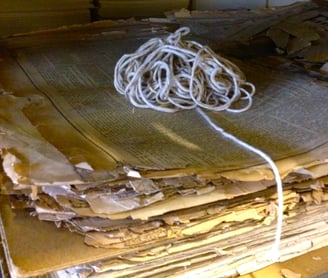 A beautifully marbled cover of Le Journal Officiel de l'Indochine Française.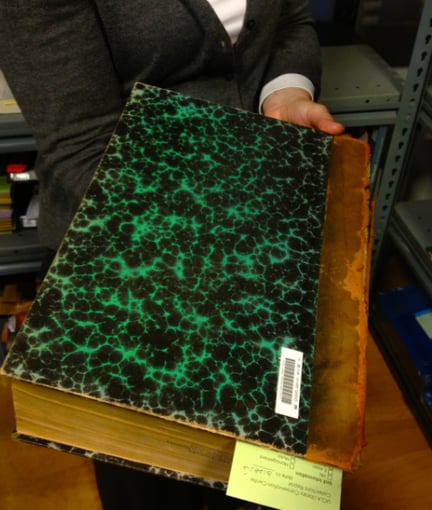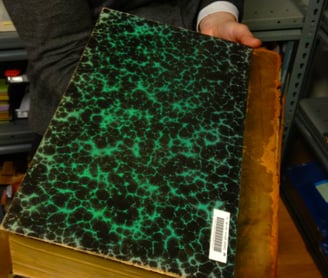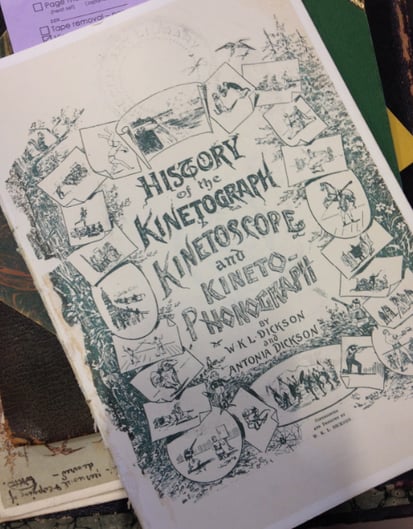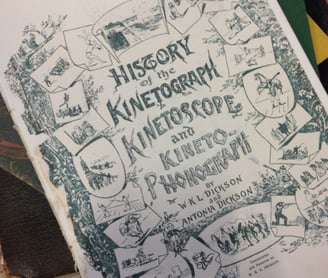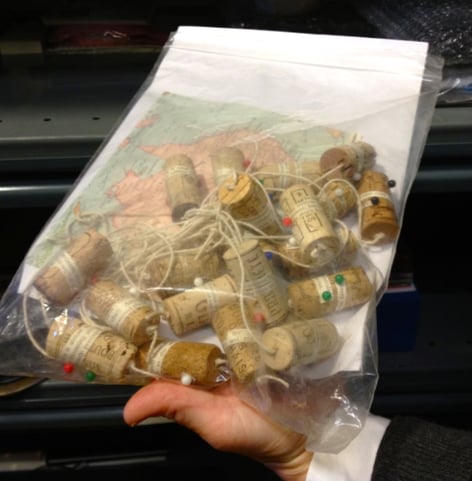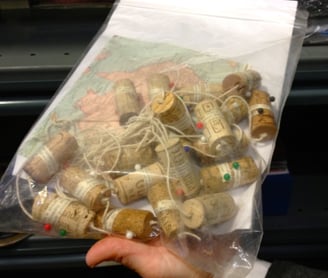 One of the many treasures from art librarian and curator Judith Hoffberg's incredible collection.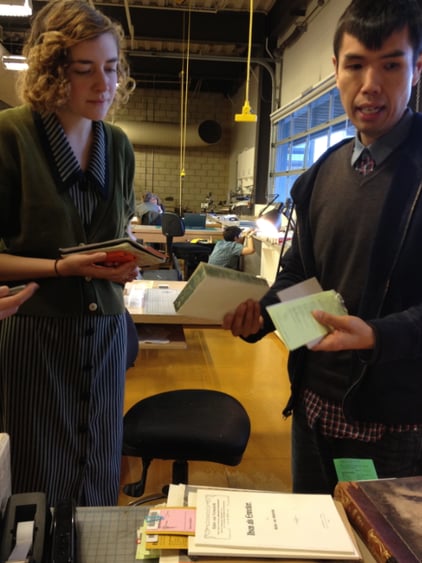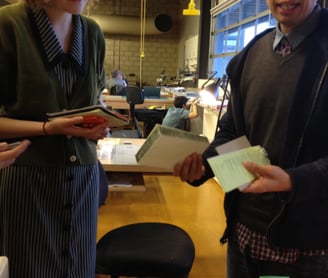 Lab supervisor, Wil Lin, shows Anna some of the pages that need to be inserted back into their covers. This could be a particularly difficult ordeal if the paper no longer has any integrity. When asked what makes the ideal book, Lin included quality clay-coated paper with good ink absorption for vivid prints, and manageable size as some of his preferences. "Think on the inside too! It's a marriage," he said of the thoughtful process of designing books.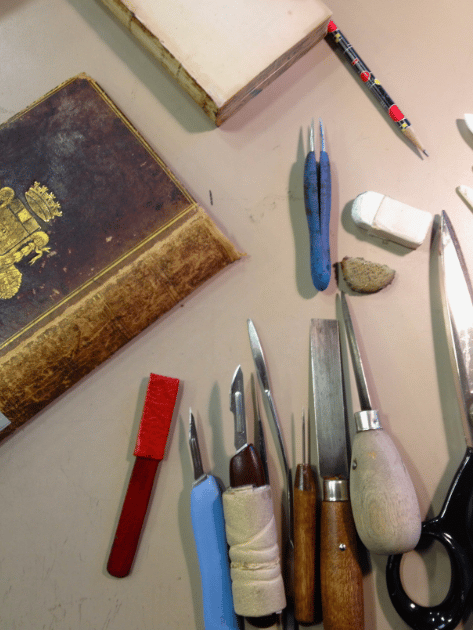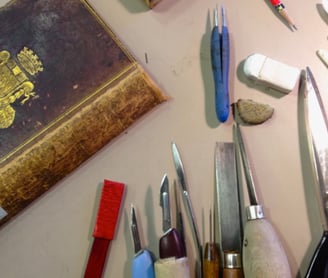 Tools come out of the box for a heavy repair.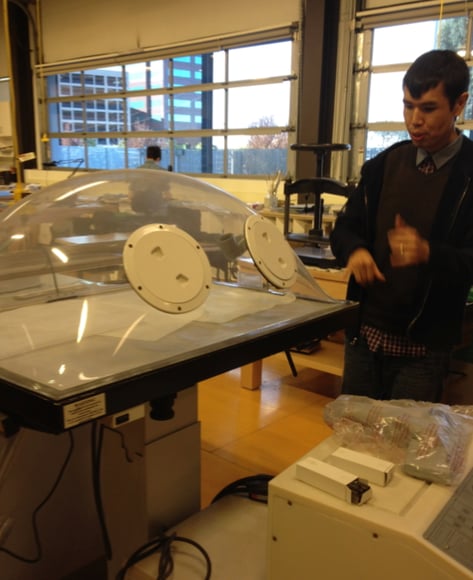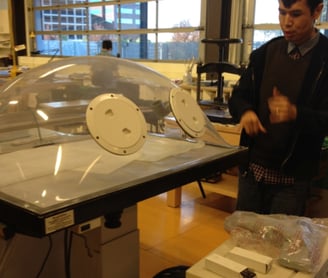 The suction table soaks up moisture to avoid bubbles and keeps harmful vapors out of the air.