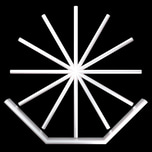 Venice Architecture Biennale 2014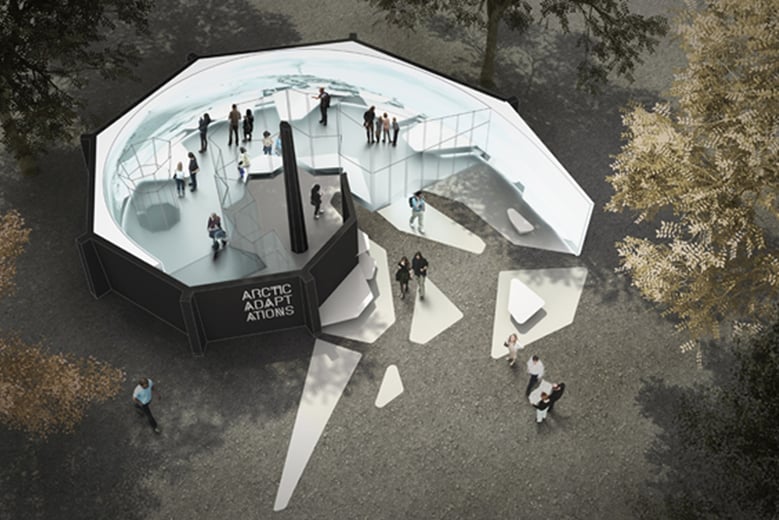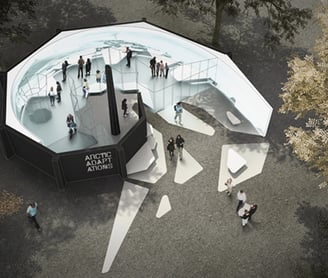 "Back to basics" Rem Koolhaas declared, after he was appointed the curator of one of the most prestigious architecture expositions in the world – the 2014 Venice Biennale. Taking place from June 7 to November 23, 2014, the event will be home to projects representing a number of countries and studios from around the world. The official name, Fundamentals, will be the driving concept for a broad range of projects from the slew of international architects invited to exhibit. Canada has already selected the renowned Toronto-based firm, Lateral Office, to curate their Nunavut-inspired exhibition – Arctic Adaptations: Nunavut at 15.
The exhibition is in celebration of the 15th anniversary of Canada's largest and least populated Northern territories. Arctic Adaptations aims to present five projects that reflect regional migratory traditions, as relating to mobility and seasonal change; and potentially propose how architecture could improve the development of cohesive communities in the face of rapid environmental, economic, and social changes. The design teams will also have to negotiate unpredictable elements like Canada's raw landscape and extreme climate, and the real-life difficulty of transporting materials to the most remote regions of the Arctic North. In addition to many of these geographic and meteorological obstacles, the designs will address the various specificities of Canadian indigenous culture.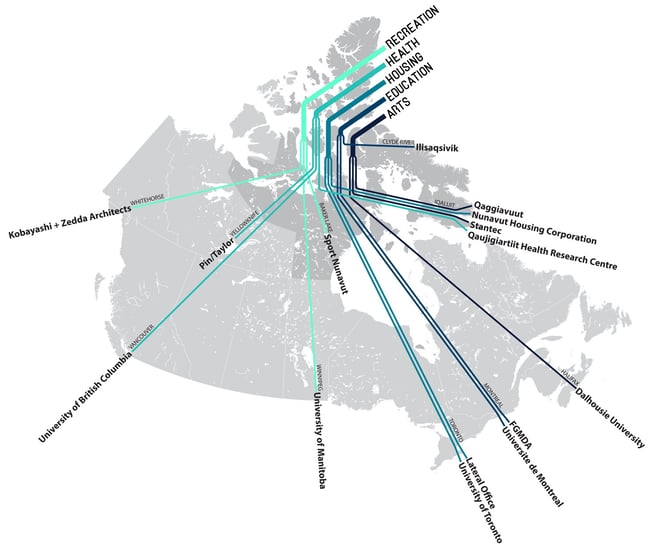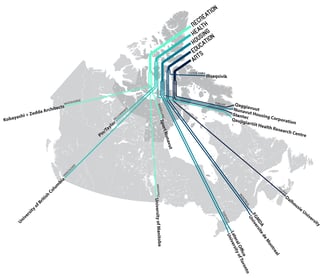 "This is the first time that we are sending an exhibition about Canada's North to the Venice Biennale in Architecture," according to Robert Sirman, Director and CEO of the Canada Council. "Given the rise in national and international interest in the Arctic, this is a timely exhibition.
Arctic Adaptations
will bring attention and insight to the unique challenges and opportunities that Nunavut is facing, and the possibility for architecture to positively impact its future."