U.S. Premier of 'Tempest'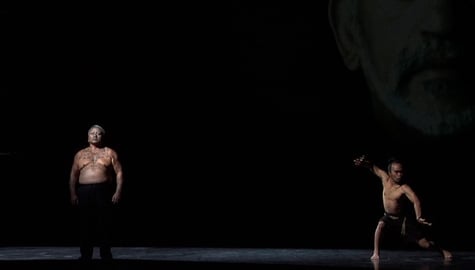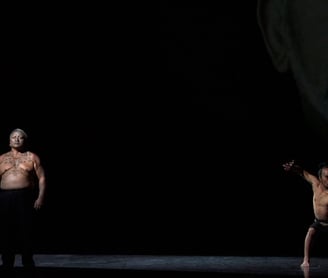 Two weeks ago I had the great pleasure of attending the REDCAT's production of Tempest: Without a Body. Samoan-born, New Zealand-based Lemi Ponifasio has concocted a delightfully nightmarish performance that spoke to larger themes of post-colonial fallout. Combining dance, theater, and oratory, the imagery and movement of Tempest oscillated between ceremony and seizure, while the equally wide range of sound included unanticipated shrieks, electronic tangs, and barking dogs.
Despite the slow and deliberate pace, the complete and unrelenting arsenal of audio/visuals in Tempest left me in complete, if not uncomfortable, suspense.