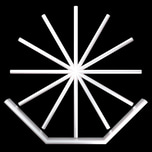 Simone Niquille Sinks her Teeth into Technoflesh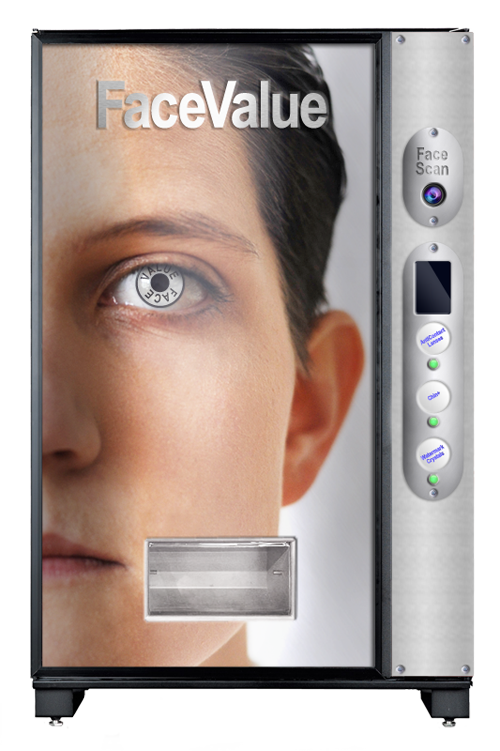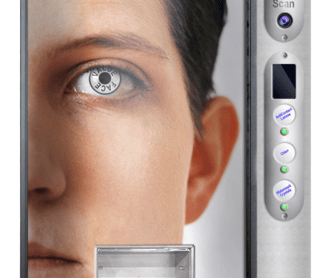 What is the value of our face in a newly digital world? What becomes of our analog flesh? Facebook 'tags' identity using digital recognition software. International borders are guarded by face-oriented cameras and fingerprinting software. Skype and videochatting mediate our perception of facial identity, shifting standards of communication.
FaceValue vending machine.
These are just a few critical observations in Simone C. Niquille's essay, "FaceValue," featured in Issue 5 of
GRAPHITE
. The essay was completed as part of Niquille's Master thesis at the Sandberg Institute in Amsterdam. It is accompanied by FaceValue Accessory Proposals: products that adapt the value to society's changing "technonorms."
Simone's work has been featured in DIS Magazine and Fluxia. For more information, please visit the artist's website and read the full essay in GRAPHITE Issue 5: Networks, out June 6th.
Stay tuned for more contributor profiles leading up to our launch in just one week.