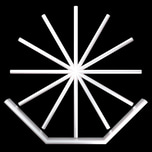 GRAPHITE V-DAY 2016 PLAYLIST ♫❀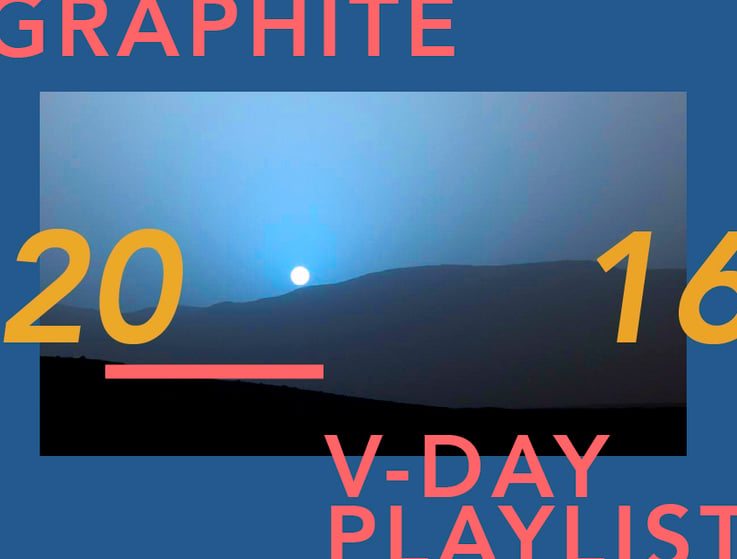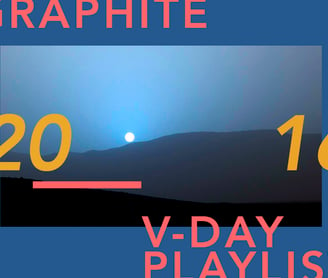 Happy v-day! Whether you're celebrating your relationship with your s/o or aggressively swiping right on tinder, we here at Graphite hope you're having a lovely Sunday. Here's a short curated playlist commemorating some love (or heartbreak) related moments to help you get through the holiday. Enjoy!
1.
Poppies – Buffy Sainte-Marie
Say You – Colourbox
Malfunction – Family Fodder
– Nilo
2.
Voilà the cool single chick: Tous les garçons et les filles – Françoise Hardy
When your relationship = quantum entanglement theory: Center of Gravity – Yo La Tengo
Red lipstick valentine swag: Lipstick – Ariel Pink
Geometric romance: I Am Pentagon – The Make Up
– Dina
3.
Some Strange Angel – Car Seat Headrest
Sea Swallow Me – Cocteau Twins & Harold Budd
Lovelee Sweet Darlene – My Bloody Valentine
– Camille
4.
My summer fling/tbh first love's high school friend claimed he'd met Darondo and gotten his phone number. To prove it, he called the number as the three of us sat on a train in upstate NY. Darondo's wife answered, and tearfully told us he'd passed away two months earlier… no joke.
golf tutorial on a plane – Fernando Orellana
– Elena
5.
Dancing barefoot with grandpa in the kitchen: Moonglow – Artie Shaw & his Orchestra
Sitting on a sticky bench in Copenhagen, a drunk couple bikes past laughing: Big World 4 Lovers – BEA1991
A song mom says she fell in love to: Amor – Eydie Gorme y Trio Los Panchos
Getting really lost on a foreign subway: Berlin Lovers – Still Corners
– Sophia
6.
A very nice song for thinking about how much love you have for your dog, kid, sister, partner, grandma, favorite bus driver, absent father (better to forgive than to live your life with resent): All I Wanna Do – The Beach Boys
A very tears cover of an already very tears Nina Simone song: To Love Somebody – Dara Puspita
– Ravenne
You can listen to the full youtube playlist here.
https://www.youtube.com/playlist?list=PLkrL1AHiEATMo7iklSeAdcXf0GMArlORZ