GRAPHITE TURKEY DAY 2015 MIX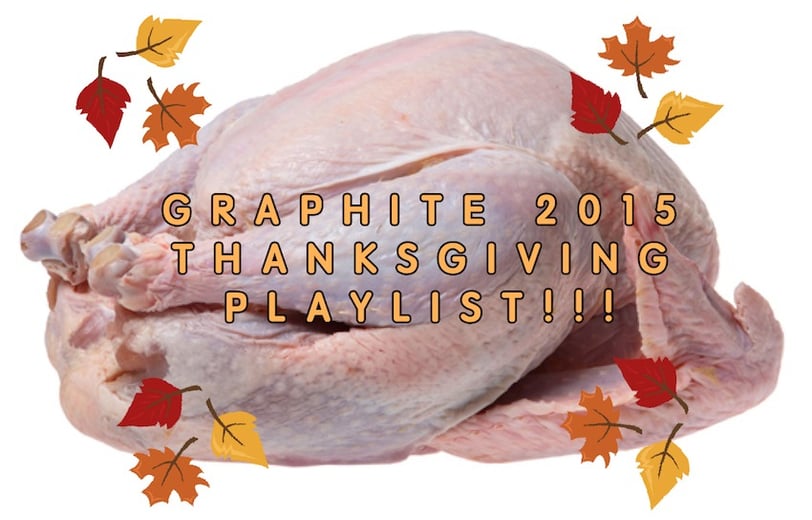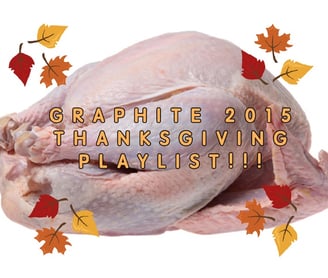 Happy Turkey Day! Every year, Graphite compiles a mixtape in honor of the annual celebration of love: Valentine's Day. This year, however, we've decided to mix things up a bit. So here we present to you our very first Thanksgiving-themed playlist, curated by Graphite staff members!
Whether you embrace the rare gathering together of family members you barely know, spend the day avoiding that aunt with intrusive questions about your love life, or reject the holiday altogether because it represents the atrocities of settler colonialism, we hope that our mixtape of food, food-related, and food-adjacent tunes finds it's way into the hustle and bustle of your day.
With Love,
Graphite xx
https://open.spotify.com/playlist/3v7y4QBnocUxvAhNd0oJez?si=fae922567559475a