Graphite Presents Issue 5: Networks
GRAPHITE is proud to present the fifth installment of the journal, "Networks." Issue 5 features the work of twelve artists, four writers, and an interview between editor Gabriel Garza and artist Edgar Arcenaux.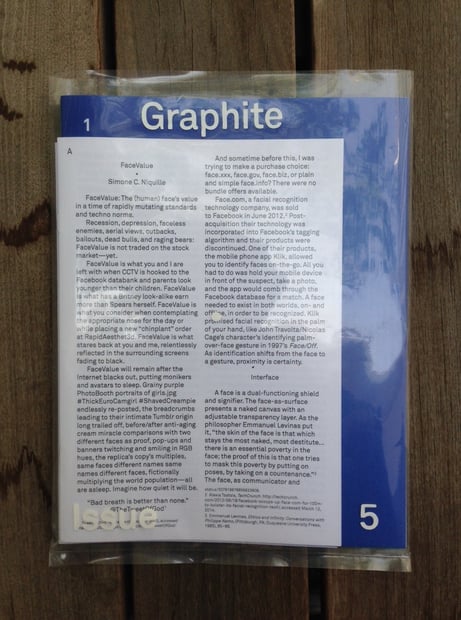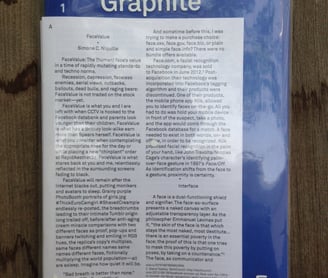 The format of
GRAPHITE
5 itself embodies the journal's theme. Eight interlocking booklets of alternating essays and images are fitted into a screenprinted plastic sleeve, leaving readers free to form networks of their own from the published content.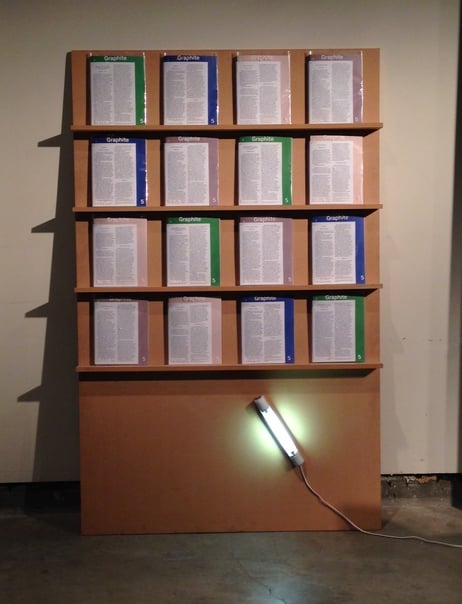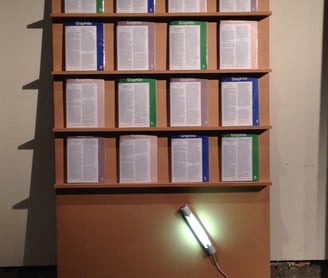 Tonight, at 5pm, GRAPHITE will host its Launch Party for Issue 5 at the Hammer Museum. The event will include a chain interview between Graphiteers and journal contributors, featuring Evan Moffitt, Catherine Yang, Conor Thompson, Gabriel Garza, Mary Clark, and Jesse Stecklow. The Launch Party is free and open to the public.
Copies of GRAPHITE Issue 5: Networks will be available for $13 at the Launch and in the Hammer Store. They can also be ordered online through the Hammer Store starting June 21.