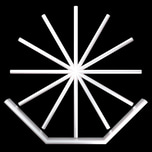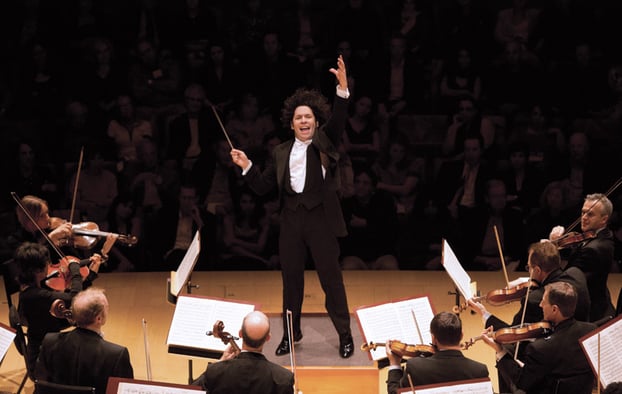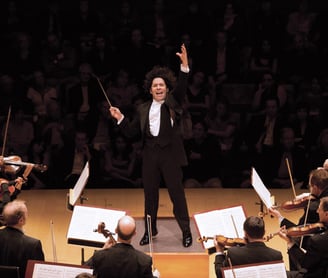 During the Los Angeles Philharmonic's recent performance of Mahler's Symphony No. 1, a deep silence fell on the audience. As the Symphony opened with a mild tinkling of bells and barely audible strings, Dudamel's focused intensity brought true quiet to the house. Mahler's cinematic scoring, composed many decades before the advent of film, brought to mind a frozen, waking tundra somewhere in a vast arctic expanse.

It was my first experience seeing Dudamel conduct, and few people have been as hyped up in my mind as he. When he first came to Los Angeles, performances of the Los Angeles Philharmonic were sold out for nearly a year. The Venezuelan transplant was almost instantly internationally acclaimed; his wild and energetic poses made their way on to L.A. Phil billboards all over town. With Mahler on the bill, I was expecting a storm of cymbal crashes, blaring trumpets, and tempestuous tympani…all helmed by a madman with a full head of curly hair. But it wasn't the fortes that Dudamel so effectively captured. Instead, he was a master of the quiet and delicate. He waited frozen on his podium with outstretched arms for what seemed like several minutes before even flicking his wrist—and for the next ten minutes, Dudamel's movements were so minute he became statuesque. At first, I couldn't believe an orchestra would respond much to such bare movement; but to the Philharmonic's credit, the conductor's cues were met with exquisitely blended, spritely sound. Measure by measure, I was lulled intoa half-dream state, leaving Disney Hall for the calm of a winter sunrise.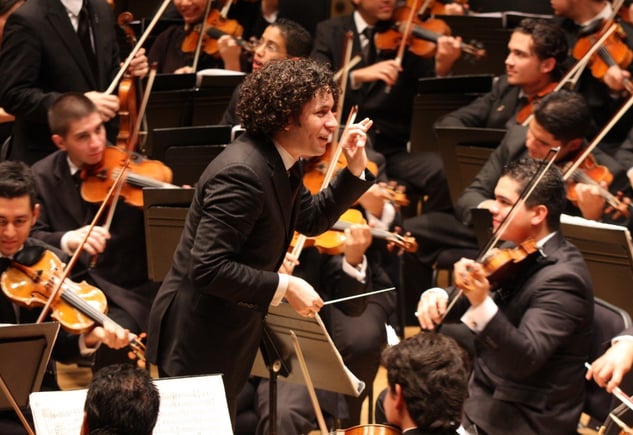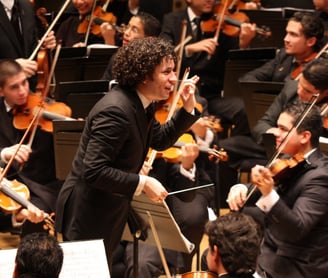 After Symphony No. 1 was over, the lights rose in the house for Intermission—but not before the audience could give the Philharmonic a standing ovation so long Dudamel had to enter the stage four times (the last time encouraging everyone to stick around for the second half). It was a little excessive, especially when most of the audience was quite clearly applauding Dudamel himself. Without an incredible orchestra behind him—with gifted soloists on harp, flute, bass, violin, trumpet, and French horn—Dudamel's minutiae would go unrealized. Still, L.A.'s resident Venezuelan deserved the hype.