Conor Thompson: News and New Paintings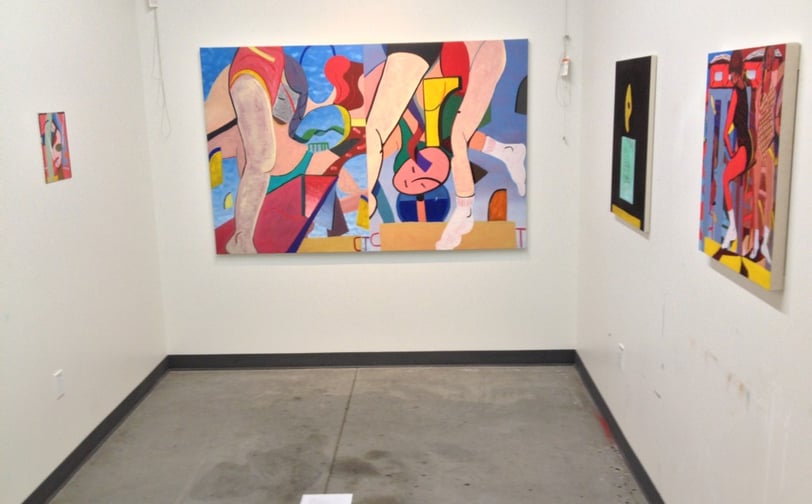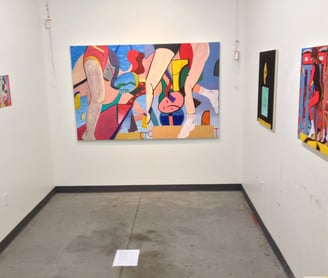 Studio installation view at UC Irvine
We continue the countdown to the launch of
GRAPHITE
Issue 5: Networks with images of new works by one of the publication's featured artists, Conor Thompson. A former middle school art teacher, Thompson is now finishing up his first year at UC Irvine's MFA Painting program.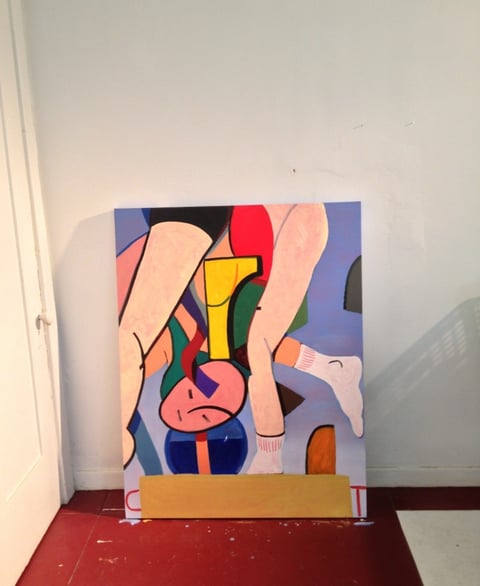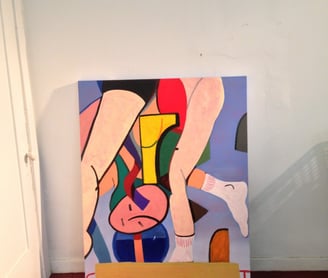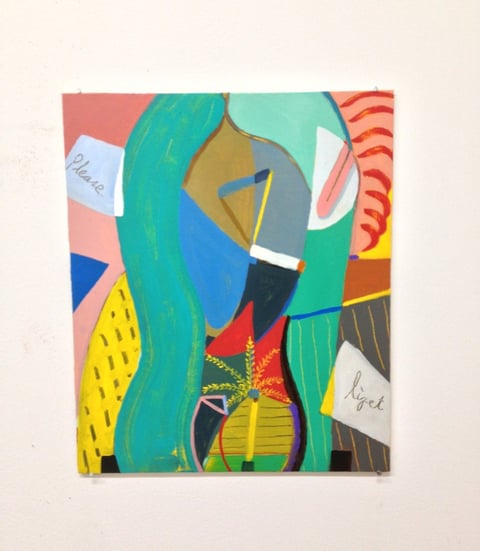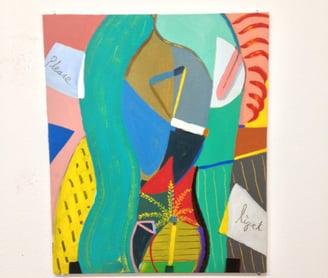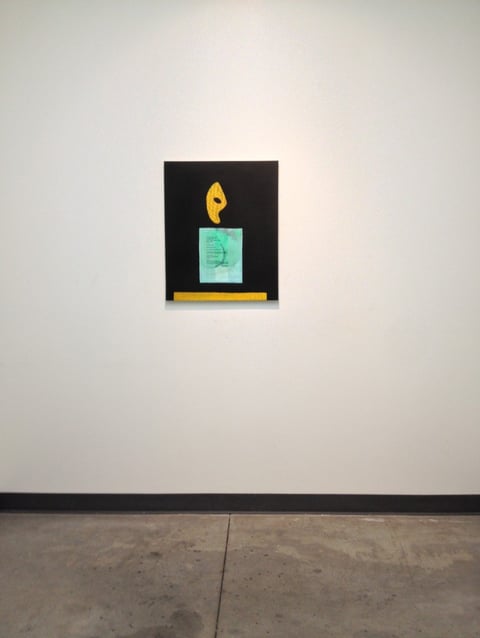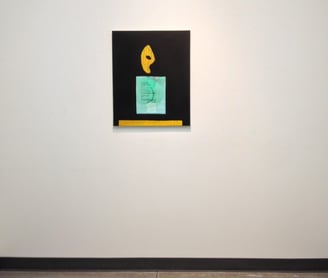 Other exciting news in the life of Conor Thompson: he recently found a studio in Lincoln Heights that is walking distance from his home, began a new series of
plein air
paintings, and will be embarking with his wife on their honeymoon to Paris and Rome in June. He also recently ran a painting project at an art-themed bar mitzvah where masterpieces were defaced.
Stay tuned for more contributor profiles and interviews. GRAPHITE Issue 5: Networks will be released on June 6.