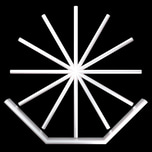 3 Days Left: Audrey Moyer's Favoritism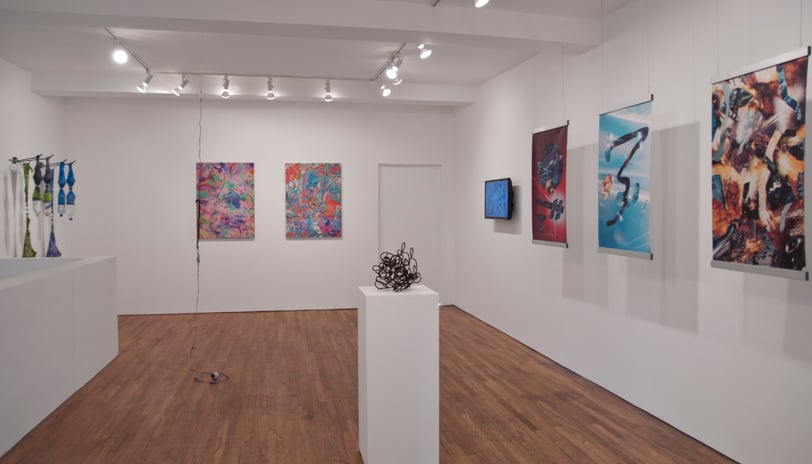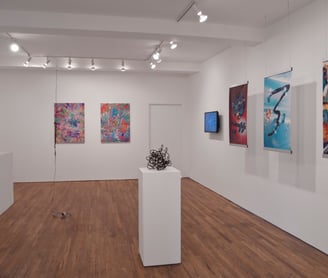 The concept of rebirth is often discussed in regards to urban planning. The Arts ReSTORE LA is a month-long undertaking in Westwood to address the lack of vivacity in our neighborhood of Westwood. Long vacant storefronts have become homes to upscale boutiques and a retired Chili's restaurant has been transformed into a space for artistic and intellectual experimentation as a part of GRAPHITE's upcoming November 10 event, Open – Table. In unison with the shift to the local and artisanal, empty Westwood Village storefronts will be rejuvenated as to prove there is inspiration (a literal breathing or imbuing of life) through the arts.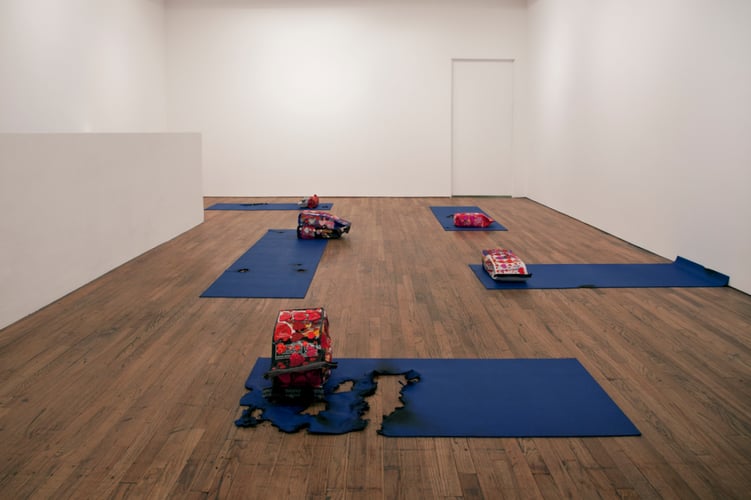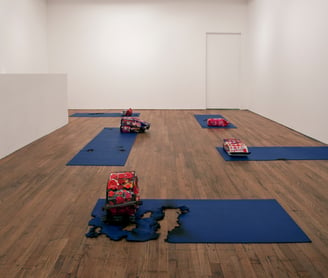 Audrey Moyer, one of the contributors of OPEN – TABLE, knows how to revamp an old, empty space. Moyer's gallery Favorite Goods has now called Chinatown home for two years. Moyer says of her gallery, "the vision behind Favorite Goods has always been to provide opportunities for artists and be a platform for critical dialogue and community building," she continues, "and after two years, I believe that the vision hasn't changed, and if anything I've become more involved and more dedicated to the production and presentation of exciting and engaging contemporary art." Favorite Goods' previous exhibition, Surface Area, showcased several young artists (including UCLA's Jesse Stecklow) and honed in on the materiality of objects in today's increasingly abstract realm of internet and techno-saturated society.
Favorite Goods's locale, New Chinatown, has also recently experienced a kind of artistic renaissance. Until a decade ago, the 500-foot long pedestrian strip of Chung King Road had long been forgotten. Shortly thereafter artists and gallerists moved in and revitalized the street in downtown Los Angeles. Moyer explains that her neighborhood, "has a history and currently has a number of artist-run, alternative, hybrid art spaces and galleries focusing on emerging artists. So in some sense," Moyer explains, "being in physical relation to such spaces has made me focus more on my aspirations as a curator."
The gallerist's task is to work with an open space and transform it into a room open to conceptual interpretation (and potentially) transcendental experience. Moyer describes her own gallery as "a space dedicated to being a platform for ideas, artists, curators, and creativity. Through exhibitions, performances, and collaborations we seek to be a conduit for critical dialogue as well as a social space connecting artists and audiences from a local to an international level."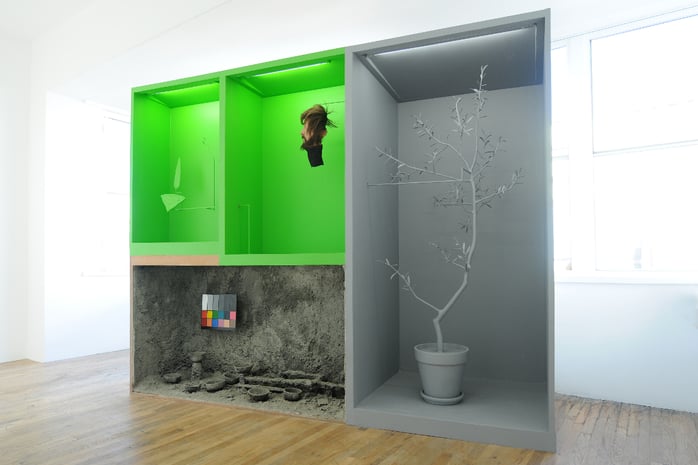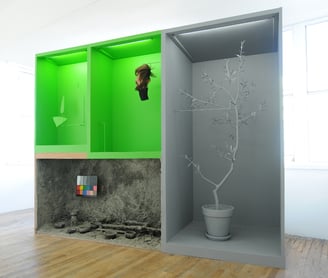 As we experiment in new forms of social and intellectual networking engagement at Open – Table, it felt ideal to have Moyer as a contributor. On November 10, Moyer will be speaking to "part of my research in thinking about where I want [the gallery] to go in the next year, so it is a chance for me to see how these ideas are absorbed."
Join us for Open – Table at Art ReSTORE's Open Forum at 1056 Westwood Blvd, from 2 to 4 PM on November 10.
Submit your own original content for consideration for issue 5 of the GRAPHITE Interdisciplinary Journal by November 8, 2013. For more information click here, or visit the "Contribute" tab on our blog page.